Schedule a Physical Connection
Have you received an email advising that it's time to schedule a date to physically connect on to our network? Fill out this form to schedule a physical connection.
Schedule a Physical Connection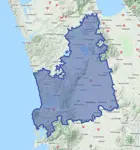 In our supply area?
Check if you are in the WEL Networks supply area.
Indicative map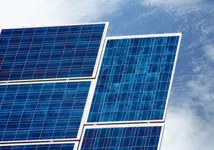 Generating your own energy?
If you are generating energy via alternative sources - for example solar panels, wind, batteries, gas, diesel and biomass (vegetation) - we call this Distributed Generation (DG). Applying to connect allows you to input any surplus power into the WEL network. 
More about Solar/DG