Tips for reducing your power bill
Wait until washing machine and dishwasher loads are full before putting them on

Set up a clothes line in the garage and use it instead of the dryer on winter and wet days

Turn off appliances at the wall when not in use, rather than using standby mode

Close curtains and shut doors at dusk during winter to help retain warmth that has built up during the day if sunny

Seal any window and door drafts that are letting heat escape in winter

Turn off lights in rooms you aren't in

Replace your lights with energy efficient bulbs

Replace your showerhead with a low-flow option

Have a shower rather than a bath and take shorter showers

Turn off your water heater if heading away on holiday

Check how well your home is insulated and whether you're eligible for any assistance

Look into solar heating and whether it would work well for your situation and result in savings over time
Ever wondered how much it costs to boil the jug or use the toaster?
Factors like appliance energy efficiency cause things to vary a bit, but here are indicative running costs for some household appliances.
Boiling the jug (containing 1 litre of water) - 4 cents

Toasting 2 slices of bread - 1 cent

Roasting a chicken in the oven (not fan forced) - 38 cents

Cooking a chicken in the microwave - 29 cents

Using the rangehood for an hour - 5 cents

Using the washing machine on cold wash - 6 cents

Using the washing machine on hot wash - 126 cents

Using the dryer for an hour - 64 cents

Using the vacuum cleaner for an hour - 32 cents

Using the TV for an hour - 4 to 14 cents

Frost free fridge freezer 380 litre - 100 cents per day

Heated towel rail 90W - 70 cents per day

2.4kW heater - 69 cents per hour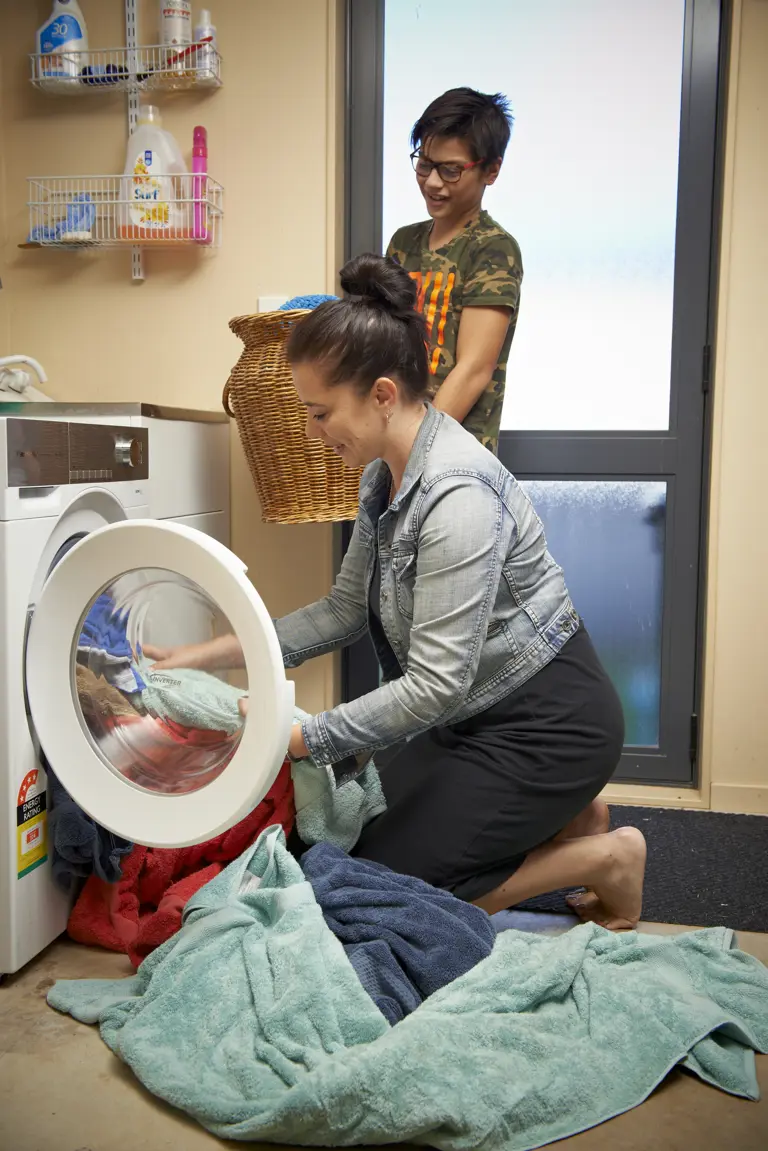 For more advice and information check out EnergyMate
EnergyMate helps you make the most of your electricity and breaks down everything you need to know about your home and appliances, electricity use, and power bill.
Visit EnergyMate