Our Reception Phone Number:
(07) 850 3100
Media enquiries:
Email - Communication@wel.co.nz
Our Postal Address:
Customer Services
PO Box 925
Hamilton 3240
Our Physical Address:
114 Maui Street
Pukete
Hamilton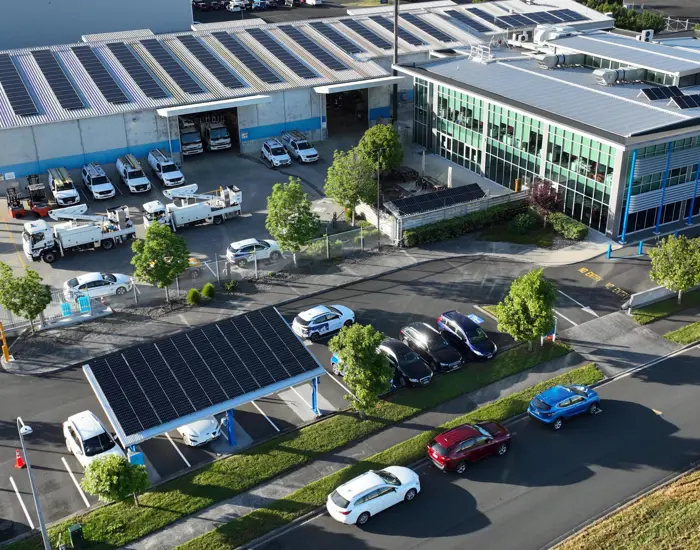 Report an Outage or Fault
To report an outage or fault anytime 24/7, or to confirm if you'll be affected by a planned outage in your area:
Call 0800 800 935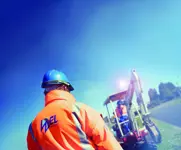 Have a complaint or concern?
We take complaints and concerns seriously. If something isn't right we'd appreciate the opportunity to fix it, or to discuss other options with you.
Complaints Process