As part of New Zealand's efforts to reach our net zero carbon emissions target by 2050, the government is prioritising assisting businesses to improve energy efficiency and achieve emission reductions.
This is a high level overview of some of the programmes managed by the Energy Efficiency and Conservation Authority (EECA). We recommend checking out EECA's website for more detail.
Sign up to EECA's newsletters to stay informed.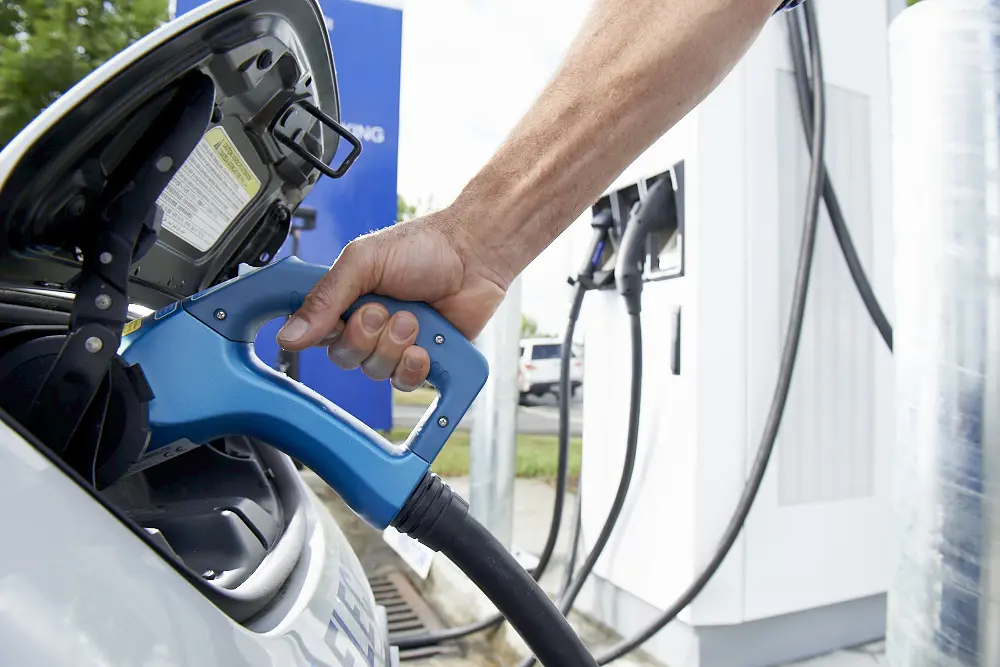 Opportunity to apply for co-funding
Energy Transition Accelerator (ETA): See here.
An ETA Opportunities Assessment is undertaken for large energy users (such as industry, hospitals, universities and councils) to help identify technically and economically viable decisions, investment opportunities, and initiatives aligned to your strategic and asset management plans for a long-term pathway to emissions reductions. You must be willing to commit publicly to carbon reduction targets.
Co-funding is available of 40% (up to $35,000) of the cost of this Assessment, completed by a suitably qualified provider chosen by your business from EECA's ETA Programme Partner panel.
Government Investment in Decarbonising Industry (GIDI): See here.
Co-funding of up to 50% of the incremental capital costs is available for NZ businesses:
Industrial process heat projects that reduce or enable the reduction in energy use and/or carbon emissions through energy efficiency, fuel switching from fossil fuels or other decarbonisation approaches (including funding early adoption of high decarbonisation energy technologies and electricity supply infrastructure).

Purchasing and installing low emission, high efficiency electrical equipment used for industrial and commercial processes (specifically electric motors and electric heat pumps).

Replacing fossil fuels for space and water heating to lower emissions and increase energy efficiency in commercial buildings.
The project must fit into a decarbonisation pathway, such as EECA's Energy Transition Accelerator programme (see above) or suitable equivalent. 
Each GIDI Fund round has specific investment criteria and funding conditions. See here.
The scope of the GIDI Fund is also being expanded with EECA currently undertaking programme design. Keep up to date by subscribing to EECA's newsletters.
Reducing transport emissions: See here.
Further co-funding rounds from the Low Emissions Transport Fund will occur later in 2022. Information on previously co-funded activity is here.
EECA welcomes enquiries about co-funding opportunities – complete this form to contact EECA.
---
Resources to assist businesses reduce energy use and emissions
Support for Business Sectors to develop Sector Decarbonisation Pathways: See here.
EECA suggests five steps to decarbonisation for businesses. An energy efficiency first approach is taken — that is, helping businesses understand how to use existing equipment and processes as efficiently as possible to reduce overall energy use and cost. This flows on to emissions and makes fuel switching possible and cheaper later.
Are you in the covered cropping sector?
EECA collaborated with Tomatoes New Zealand and Vegetables New Zealand to create a decarbonisation pathway for businesses in this sector. See here.
Are you in the Brewing sector?
EECA worked with the Brewing Guild to develop the Brewing Decarbonisation Pathway – tools and resources are available to those that sign up to the Pathway. See here.
A range of information is available to assist businesses reduce their energy consumption and carbon emissions. See here.